Atlas Pantou

What we're all about
Historically, the roots of Atlas Pantou date back to 1937-38. The company has left its mark throughout Cyprus, with projects that are landmarks, pioneering with new approaches and techniques.
14 AWARDS & CERTIFICATIONS
Featured Projects
Using our experience to continue delivering timely quality constructions.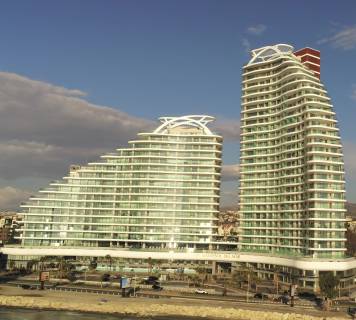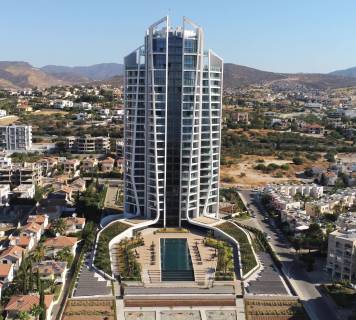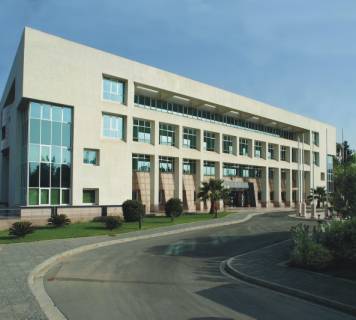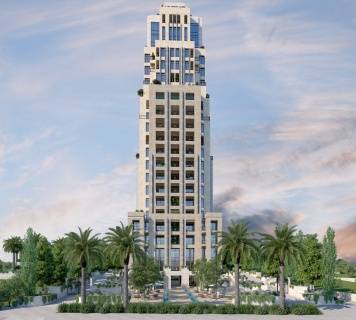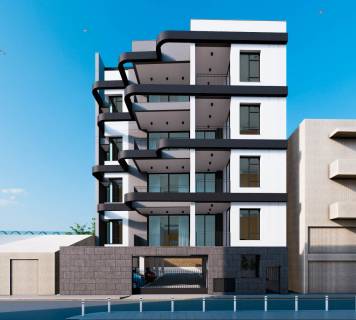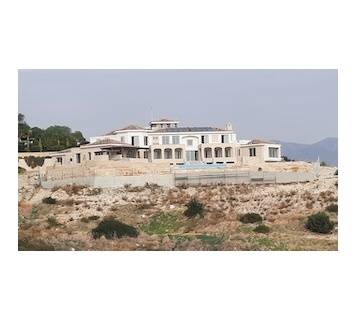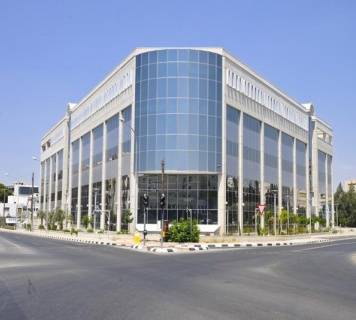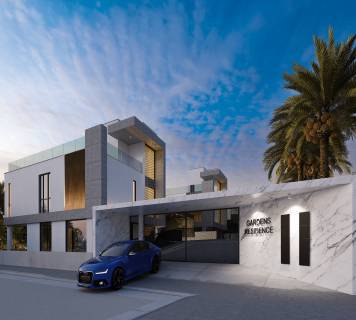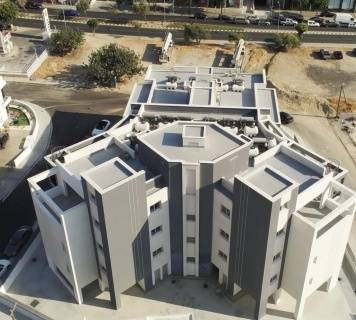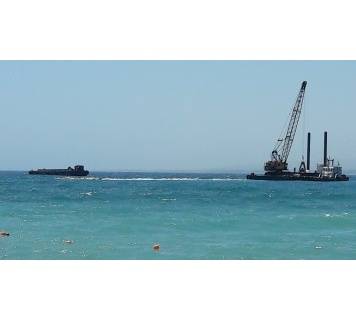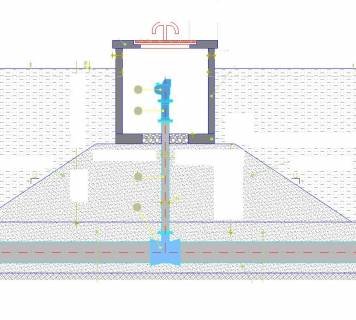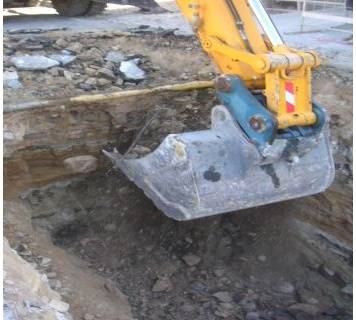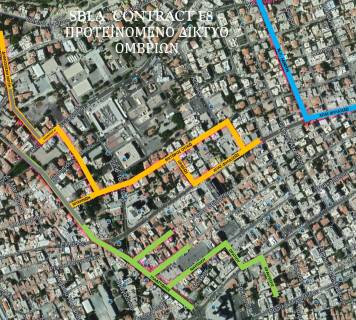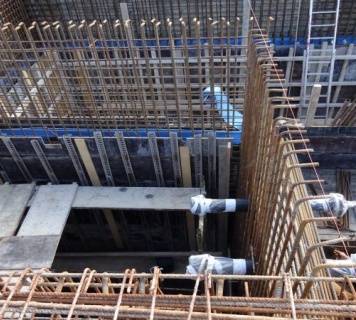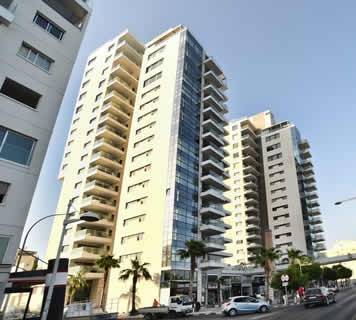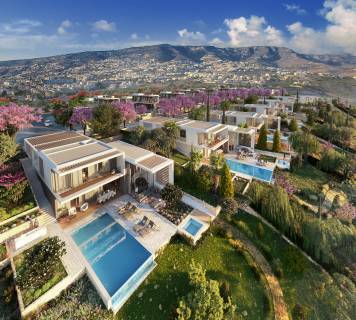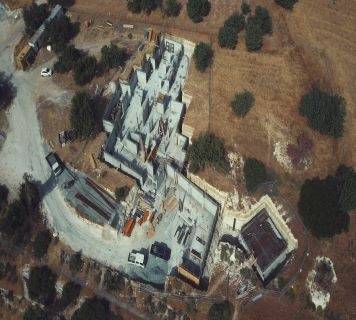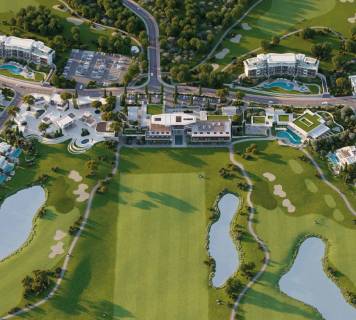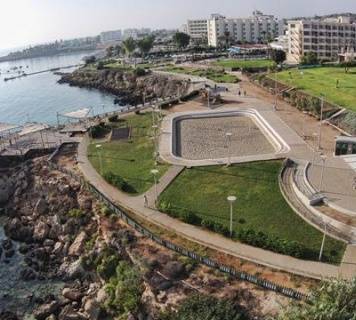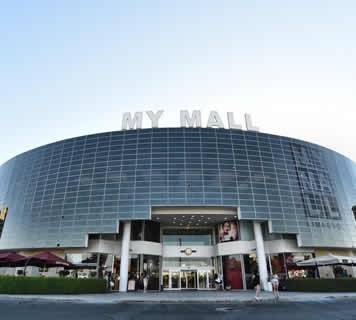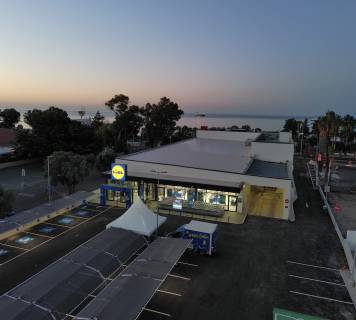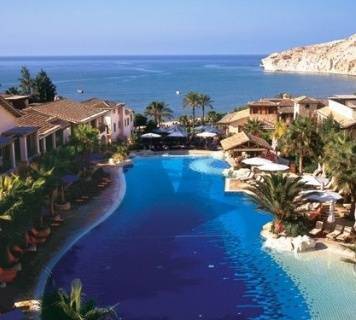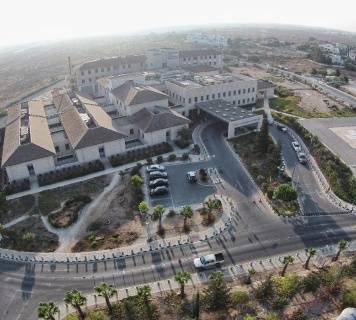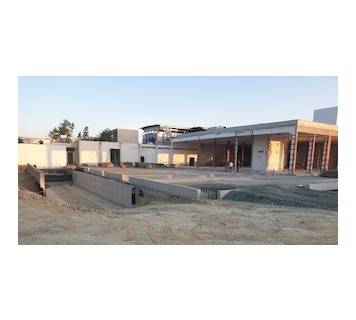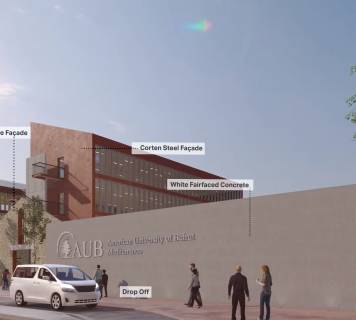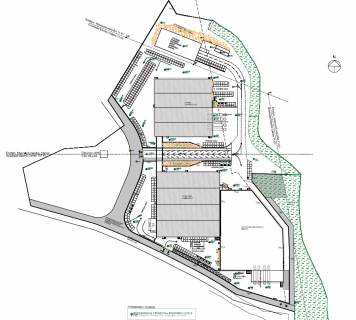 What We Do
Building legacies through projects that will stand through time and serve the society.

Residential Buildings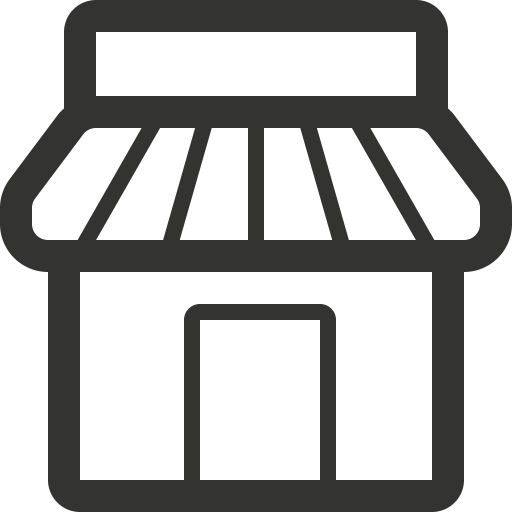 Malls & Retail Buildings

Hotels

Technical Projects

Office Buildings

Infrastructure Projects
Our pledge is to establish lasting relationships with customers, shareholders and employees by exceeding their expectations.