Industrial Bottling Plant, Limassol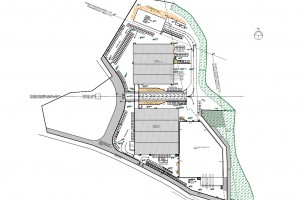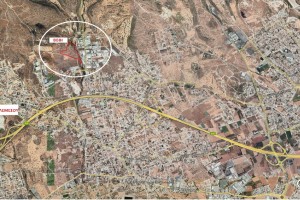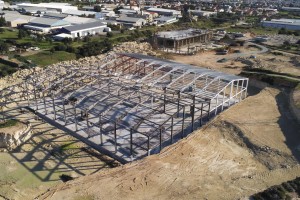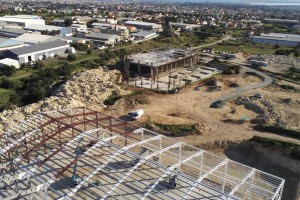 The project consists of the construction of 3 independent industrial Buildings built in a plot of around 20,000m2. Τhe Bottle Decoration building is a 2-floor building with a reinforced concrete frame and a metal roof. The Bottling Plant and the Storage buildings are metal/industrial buildings. The works of the project also include construction of retaining walls, a tunnel, and various external works including parking areas, roadworks, and services.
The project is being developed on behalf of BOUTIQUE BEVERAGES BOTTLING INTERNATIONAL LTD.