Our Projects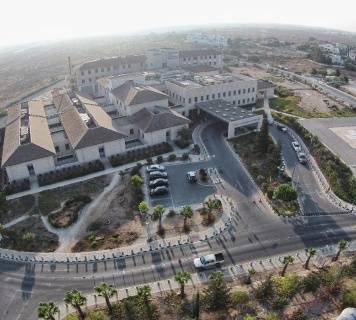 Construction of a 5-storey hospital buildings including all associated services and external works.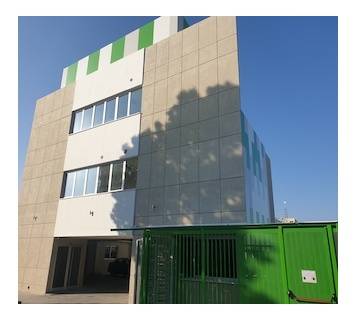 Construction of a 2-storey microbiological MEDO B at Medochemie plant in Limassol.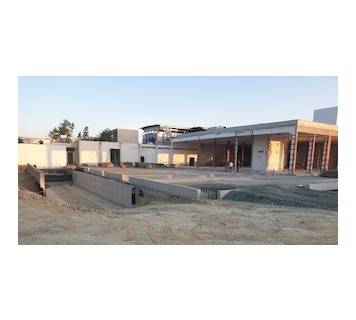 The works of the project include demolition works of part of an exiting building and construction of new premises. The new premises are going to include new offices and laps.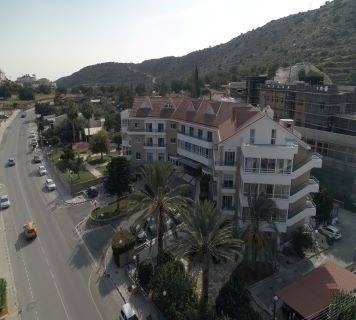 A 3 floor construction consisting of a basement , ground floor and three floors with extensive infrastructure consisting of parking facilities, gardens, footpaths and restaurant rooms.
Our collaboration with Ygia Polyclinic began in 1993 with a 4-storey extension of the polyclinic's building and renovation of the existing building.