Our Projects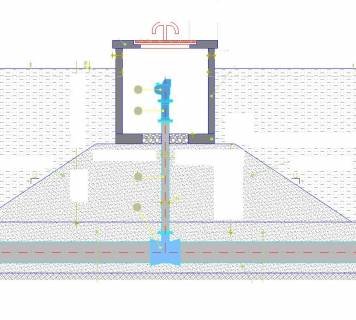 Τhis important sub-project is part of the large water project Vasilikos-Nicosia which aims to transport water from the Vasilikos Desalination Unit to Nicosia and will be a second major source of water supply in the wider Nicosia area.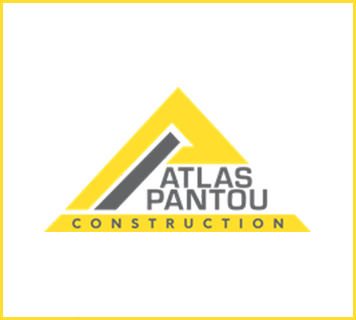 General maintenance works.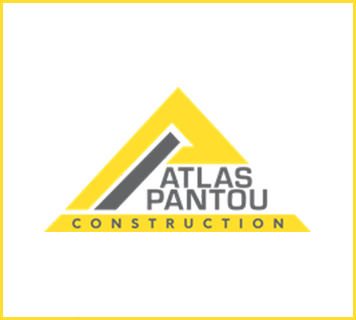 Construction of a 7-storey commercial building.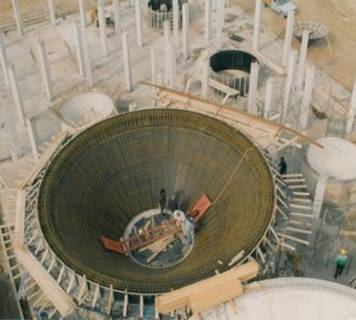 Construction of ten R.C. Silos including the structural steelwork and infrastructure.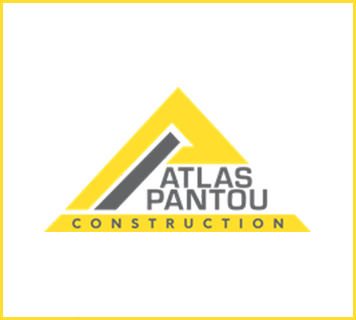 This project consisted of several structural steelwork framed buildings for four large open storage sheds, two stores, an office building and accommodation areas.