Palisandro Hills, Paphos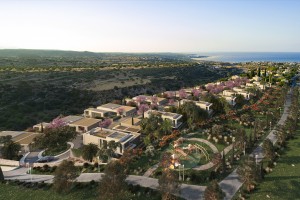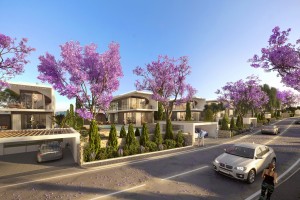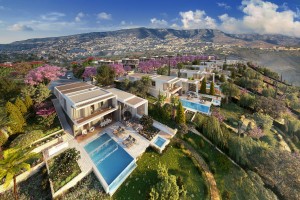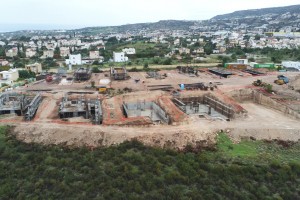 Α club township consisting of 18 luxurious villas with private swimming pools and their associated road and other external works, including an orchard and a playground. Its design combines a careful attitude towards nature aiming at the same time to create an uncompromisingly comfortable living environment. The general arrangement of the built-up area features two lines of land plots along the valley, making good use of the height difference, recessing the villas located along the valley into the mountain in order to preserve the picturesque panoramic views from the villas situated on the western line.
Palisandro Hills is in Peyia village, Paphos. Its premium location next to a mountain river and a national park guarantees to future residents' spectacular views of the mountains and coastline.
The project is being developed on behalf of INEX GROUP.