Neapolis Project Limassol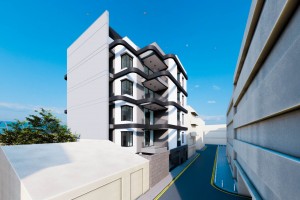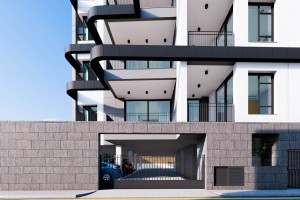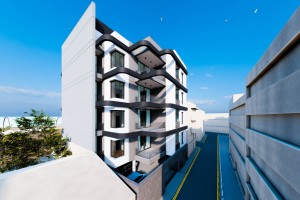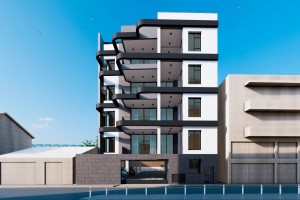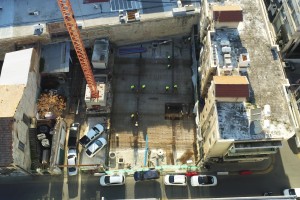 A five-storey residential building with 16 modern and stylish apartments of covered area around 2,500m2. The building has 6 levels (Ground floor, 1st floor, 2nd floor, 3rd floor, 4th floor, a roof garden) and a basement. The basement contains two storerooms, and the ground floor comprises 16 parking spaces. Each of the 4 floors has 4 apartments. The residents of this luxurious project can enjoy a private pool which is located at the roof garden. Part of the façade features ELVA aluminium cladding.
The project is being developed on behalf of Swift Global Ltd.